uZombie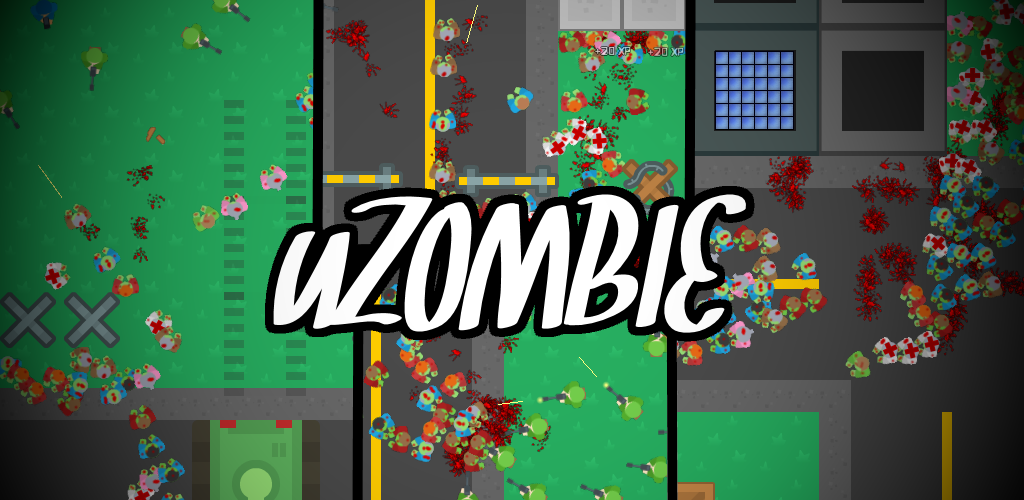 (only on GooglePlay)

What is uZombie?

This is not your typical zombie game. You are the zombie, unleash an army of undead allies and reign havoc on the city. Watch as your hordes rip through military outposts to police departments, nothing will stand in their way.
The city realistically reacts to the outbreak as it would in real life. Civilians will call the police on you and military units will be dispatched.
Level up your character and become stronger than ever before! New armor to more abilities, you will become the ultimate zombie leader.
Leveling System
Leveling up your character gives you new abilities and increases your stats, including your strength, speed & health. There is no level cap.

From bronze, iron, gold to diamond, level up and receive new armor sets.


Unlock Infectious beetle eggs (after having this unlocked, you will randomly receive eggs from infecting people)
Developer Blog
Support the developer!
Purchasing the full game will go towards the resources I need to further development, including new assets and graphics.
Other
Check out this neat word grabbing tool! @ https://www.word-grabber.com/
Contact info
Twitter https://twitter.com/MrJonWC
Email JonColibaba@hotmail.com
Available on